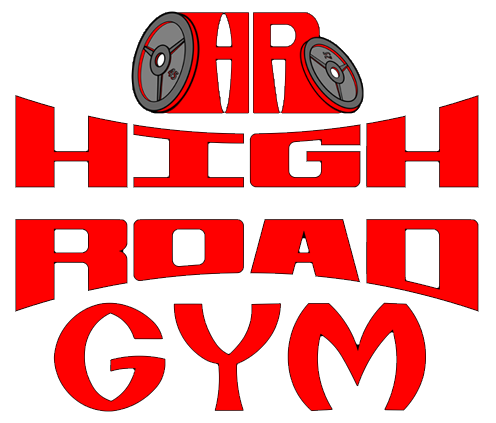 Pay Online
Click the blue links to pay online

Open Gym (24x7 access)

1 Day *
$5
Monthly - Auto Pay
- 1 Person
$19
- 2 People
$36
- 3 People
$54
- 4 People
$72
1 Year
$200
2 Years
$300
2 People, 1 Year
$300

* Unfortunatley we don't have
showers if that's all you're
looking for
---

---
Open Gym
Open Gym is you using the gym on your own. Come and go as you please, 24x7x365
Guided Workout
Guided workouts give you the perfect combination of individualized workouts with the reasonable rates that small groups provide. You get a personalized workout with a trainer in a small group setting.
Custom Time Guided Workout
Purchase 10 guided workouts at $150 and you can name your time. Give us 48 hours notice and we will schedule a guided workout for any time you need it (no cancel, no reschedule).
One/Two-on-One Workout
One (or two) on One workouts offer the best way to get a new fitness program started or to reach the ultimate in personal training. Over the years clients have participated in:
- Strength training
- Interval cardio training
- Yoga/ core strength/ balance training
- Kick & punch training
- Fit ball training
Travelling Workout
Price of gas got you down? Got a crew that needs to get moving? High Road has trained at homes offices, hospitals and police stations. We can work with your equipment or if not High Road can usually provide the needed equipment. On the road, High Road has done weight lifting, yoga, calisthenics, kick & punch routines and even inline hockey workouts. And here's the best part, you can include as many people as you like all at the same price.